JÉSHOOTS was created at 2014 by Jan Vasek in Prague, Czech Republic. At this time Jan was fully engaged in webdesign, UI of administration systems, designing digital campaigns for local and global players and helping business to increase sales of products and services on the internet refining UX e-shops. Jan is among the best rated Czech webdesigners on Behance.
I want to make world better that's why I offer photos and Mockups for free
Why is was created? Jan in his work constantly needed a lot of new photos and because of that he had to use photobanks where for one project he had to pay approximately $50-$200 just for photos.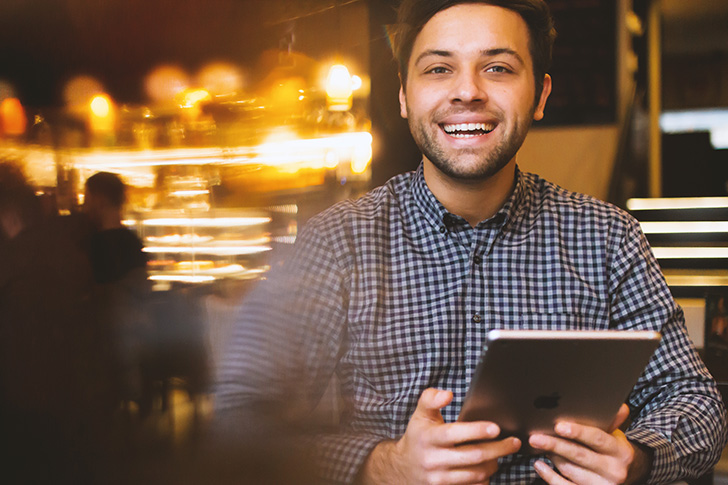 Fortunately there were several interesting projects that offered photos for free for commercial and personal use. Thanks to these projects the budget could be used for other tools that helped to achieve the main goals.
In December 2016 was downloaded more than 800,000 photos
As a fan of photos Jan decided to create his own project, because he wants to help other people in creating their projects and doesn't want to make his photos never seen. He wants his photos being used and helping others. That's why was established JESHOOTS.com.
Today, thanks to his partner Canon 70D, 4 lenses and girlfriend Jan published a hundred of different photos, which are regularly adds, and he hopes they are going to help you in realization of your projects.
During the year 2016 Jan started to create Mockups that help to present web services and mobile applications in a real-world environment. Some Mockups are for fee that ranges between $1-$5, and another ones are for free. The name of that project is StartMockups.
Want to learn more about Jan or just want to say "hello"? Text to him www.janvasek.cz or via e-mail hello(at)jeshoots.com